If you are looking for the Paper Secrets Holiday Blog Hop, scroll down one post!

If you are here to see the next, gorgeous Scrapbook Daisies kit, keep reading!
What a fun kit! I love the My Mind's Eye I Believe papers and the embellies in this kit. It all comes together so beautifully! Its really traditional in color without being overly Christmas-y.
Here is additional info on the kits if you would like to buy one:
Scrapbook Daisies Monthly Kits
Here is what I have made so far:
Wes playing in the snow outside the hotel in Utah over Thanksgiving. (with Creative Scrappers sketch #131)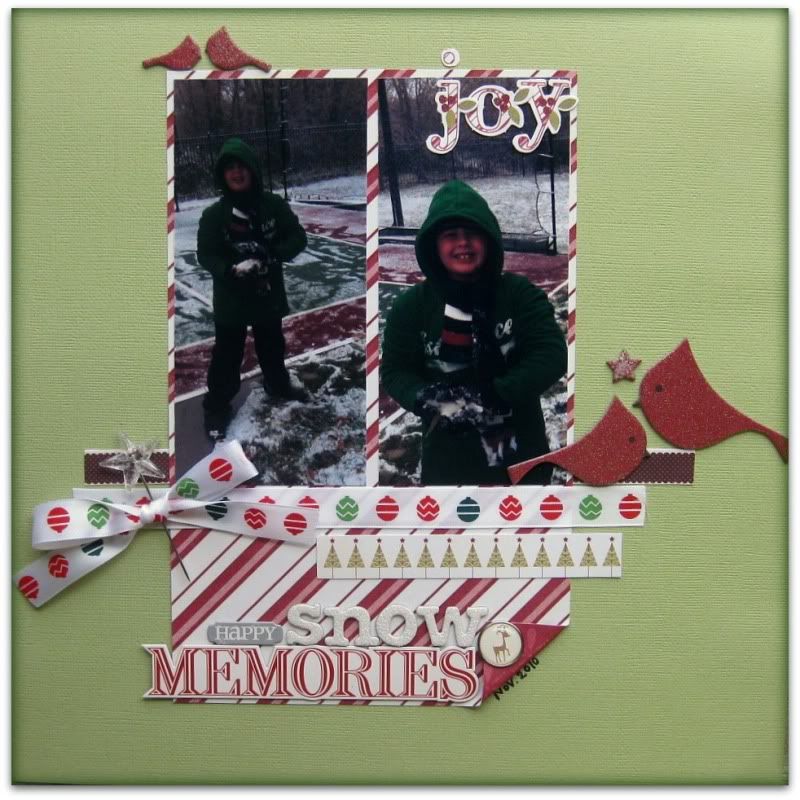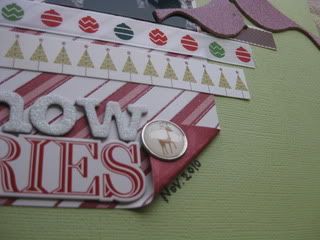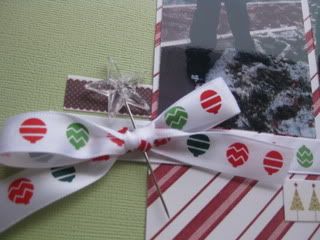 The three older kids outside in the snow in UT. Used a Sketch Inspiration sketch for this layout.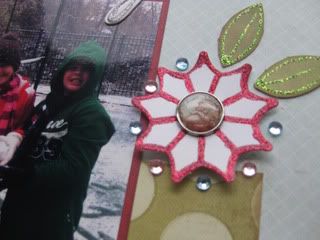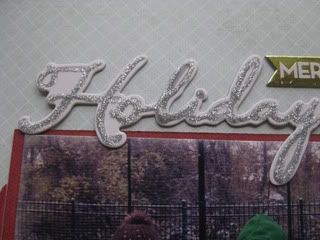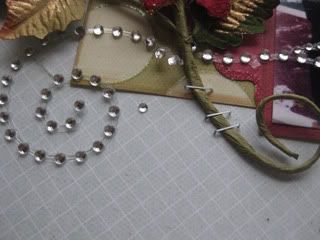 Wade in front of the Christmas tree. Used a PageMaps sketch for this one.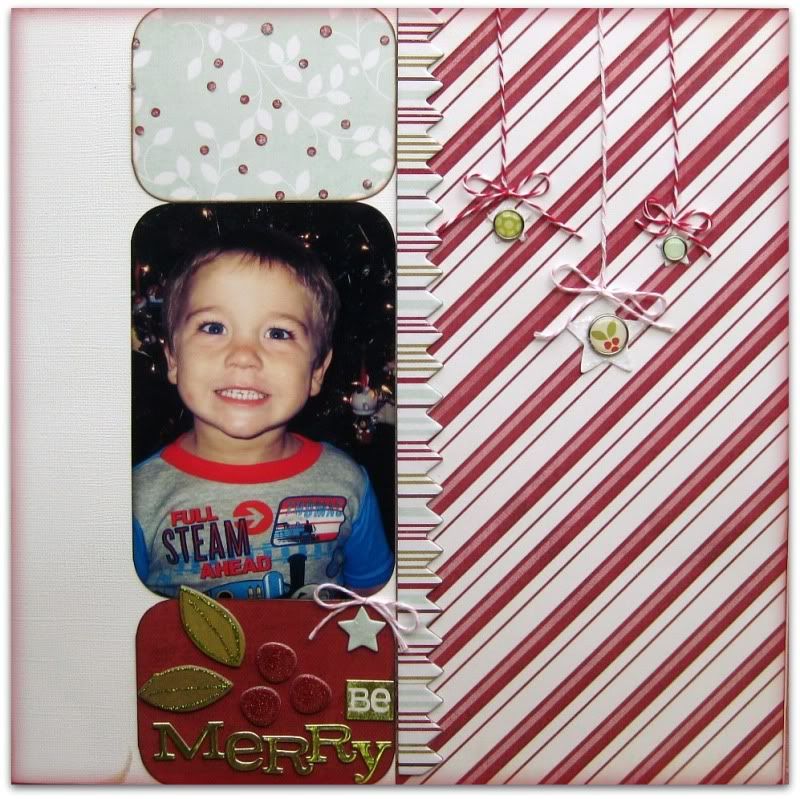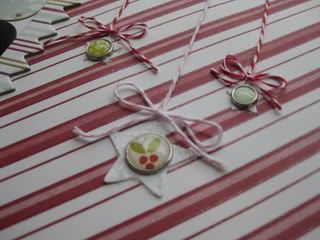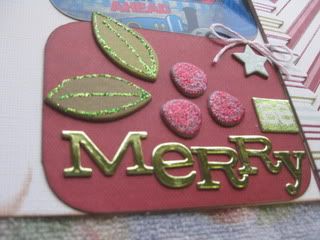 Kylie with the snow. This is made with a Jana Eubanks MME sketch.
I still have another one in progress, but I wanted to get posted what I had made already. I can't wait to see what everyone creates!
I'd love some comments too if you have any.