Come to the forum and play along! Here are the mid month challenges! Click after the title to go to the thread for more details.
Card Sketch-
Layout Sketch-
Scraplift-
Color Challenge-
Use purple and Turquoise
Ad Inspiration-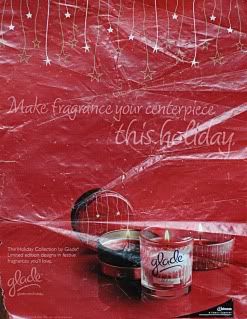 All entries need to be uploaded by the 31st to be entered in the prize drawing. Remember there is one prize for t he layout sketch and another prize for everything else!
Come play!